Escape Room Bethlehem, Lehigh Valley, PA
4210 Fritch Drive, Bethlehem, PA 18020
Human vs Room is an escape room facility in the Bethlehem, Allentown, Easton Lehigh Valley area of PA that places humans in a room for 60 minutes. Each group races against the clock by solving puzzles and clues using teamwork, communication, and wits in order to solve the room. Does your team have what it takes?


You haven't heard from your friend since he left for his vacation in Southeast Asia. You fear the worst, but are very puzzled once you find out he never left town. What you discover will shock you.
Perfect for humans that enjoy solving mysteries.
4 - 10 humans
Travel back to the 1970's to unexpectedly become stuck in time. Take part in the amazing feat of time travel in this exciting experience while fixing Jen's crucial misstep in 60 minutes.
Perfect for humans looking for a challenge.
2 - 8 humans
You have stumbled upon a witch's lair in the middle of Bethlehem, PA. Its magical properties has your group locked inside for 60 minutes. You must find the way out before you're turned into a sandwich.
Perfect for newcomers & humans looking for adventure.
2 - 4 humans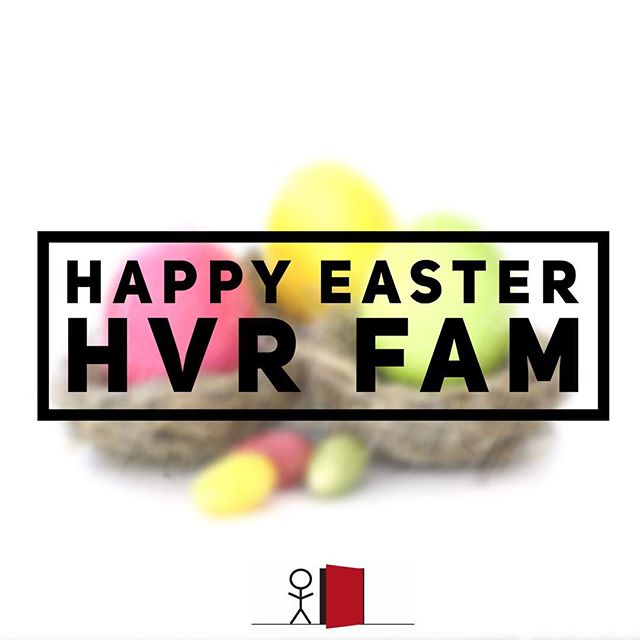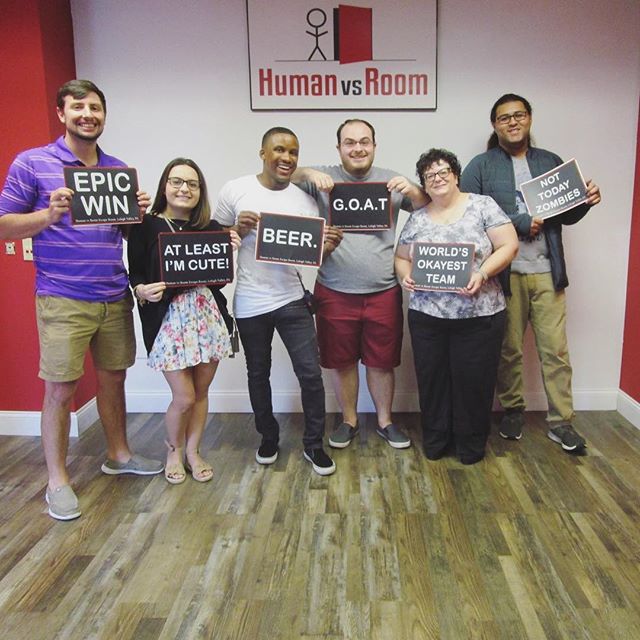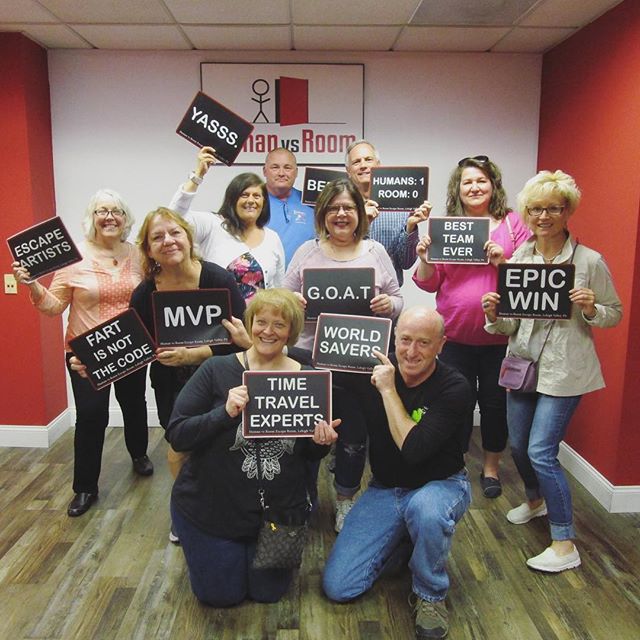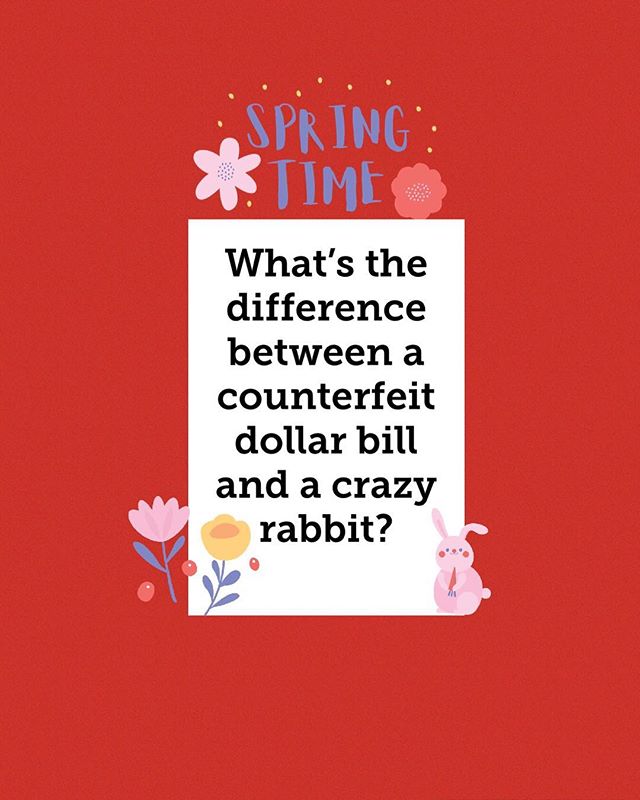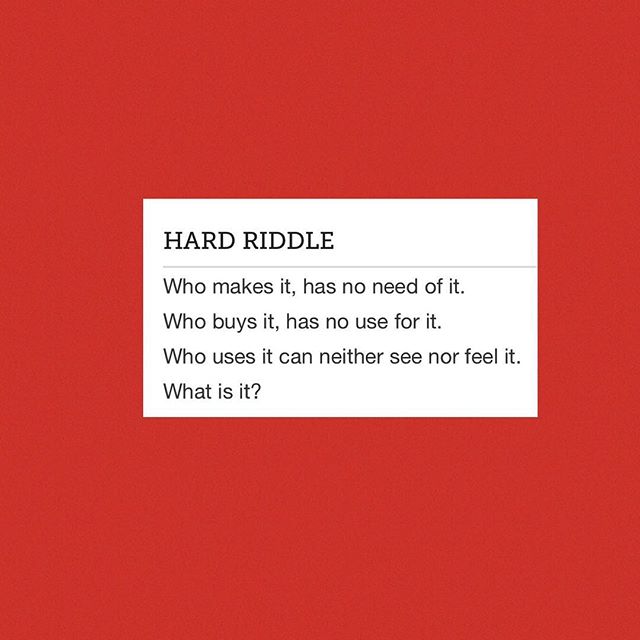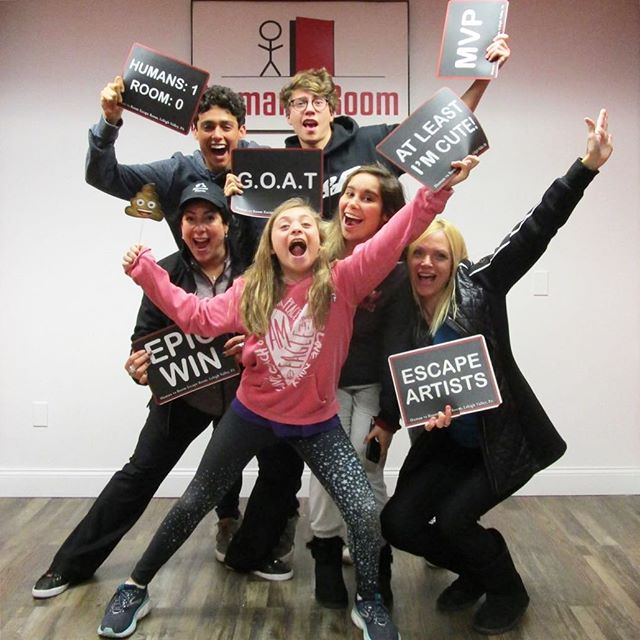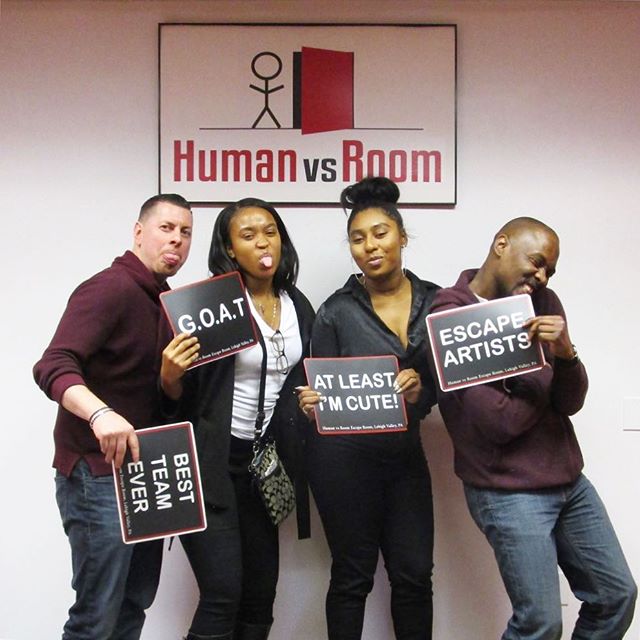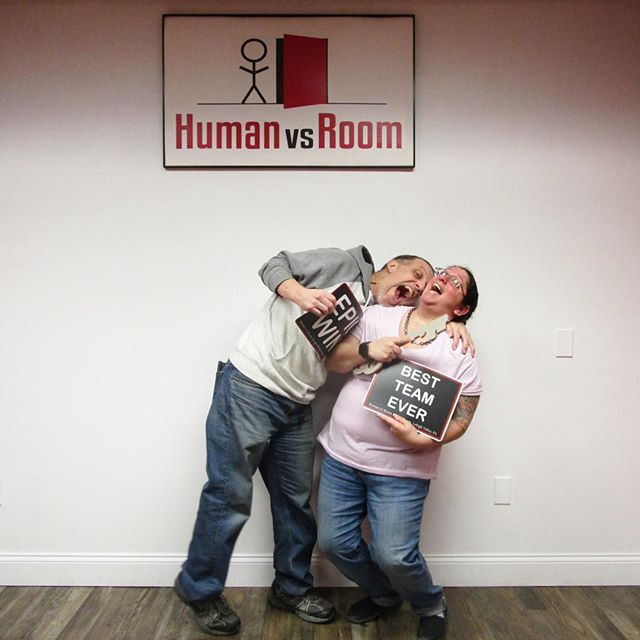 Friends & Family
Day or night, we are perfect for friends seeking a mental challenge and families looking for a bonding experience.